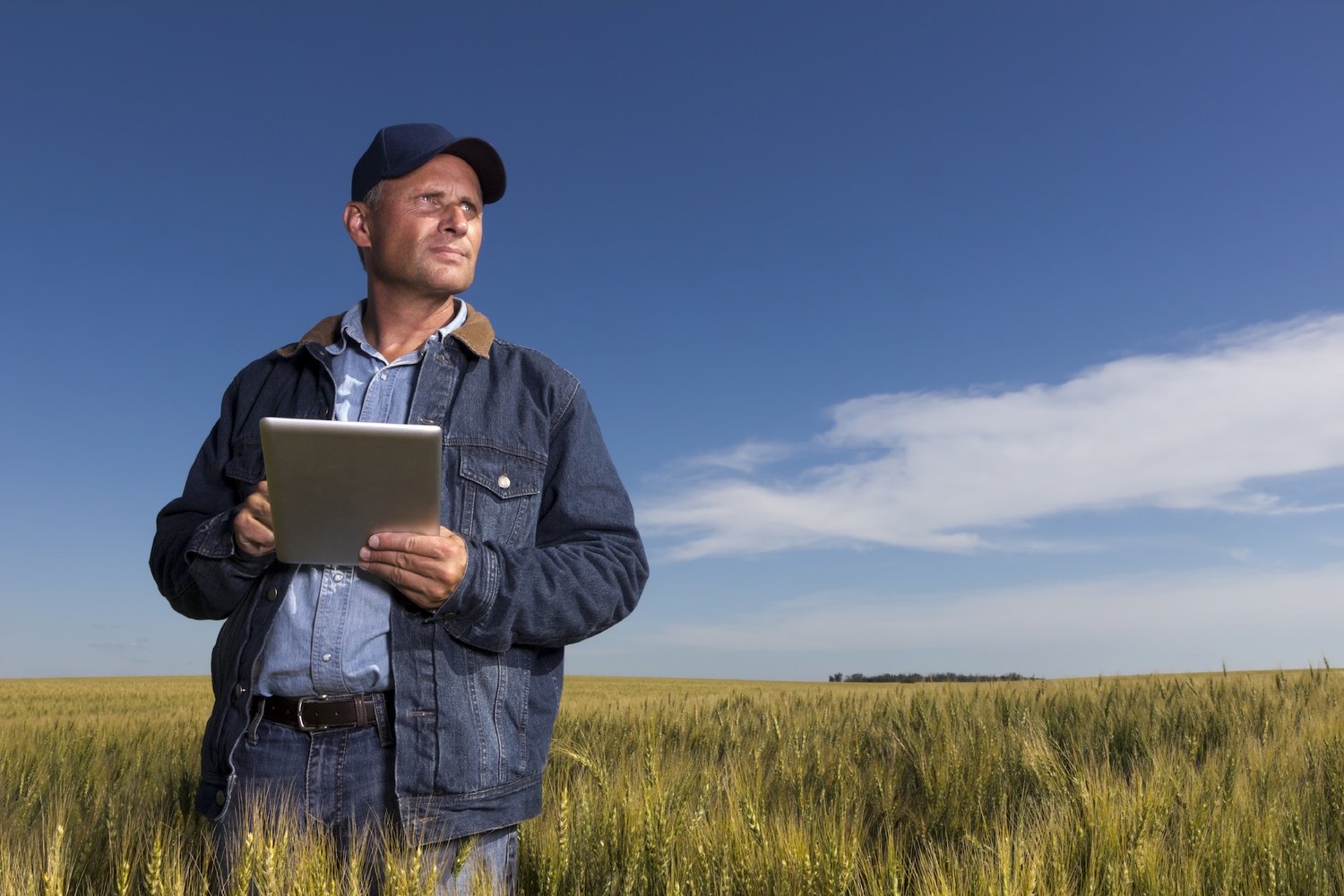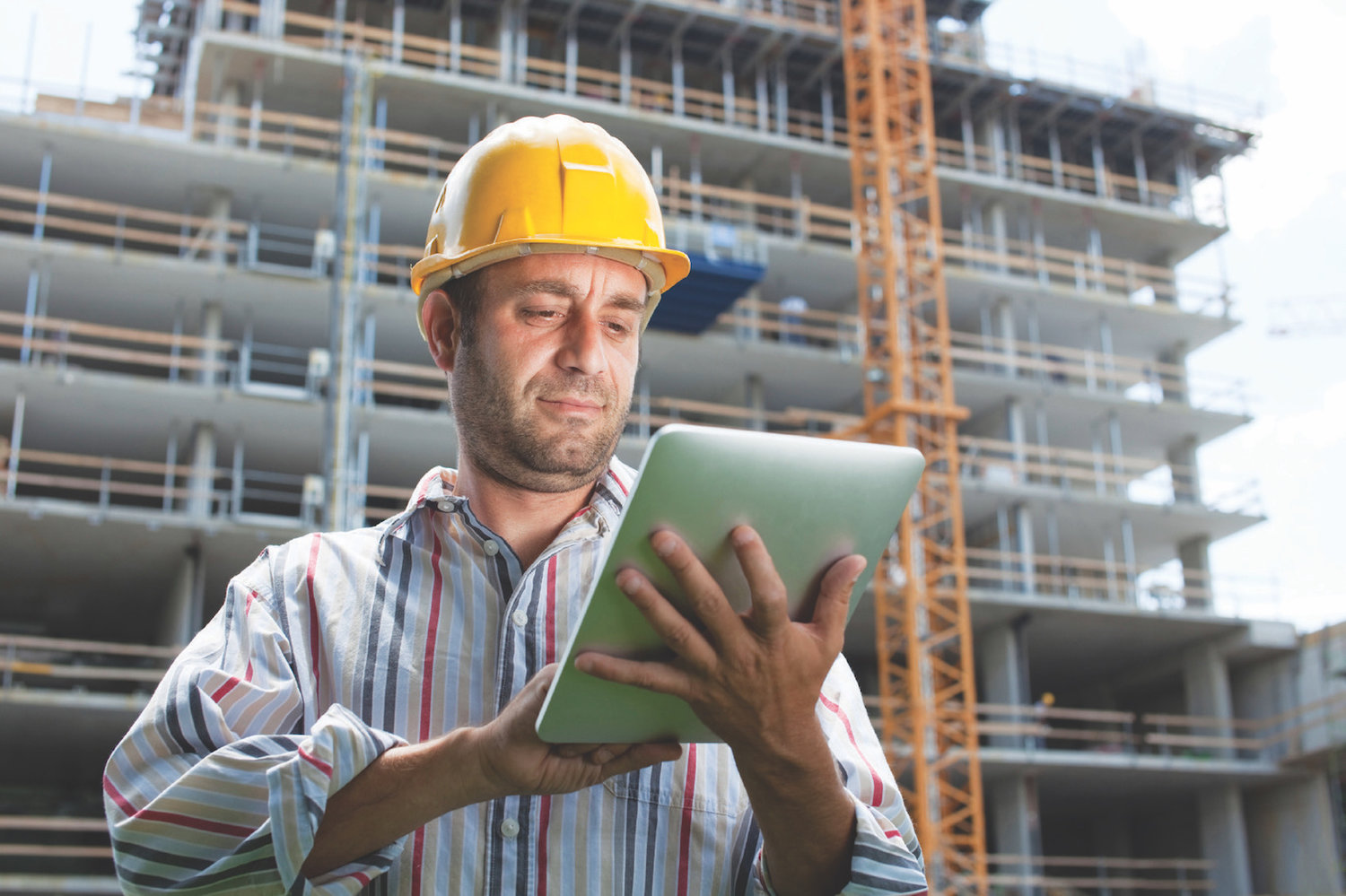 Need Commercial Insurance?
Commercial & Farm Insurance
"Care, leadership, imagination and professionalism are at the crux of what shapes our culture"
Insurance House is not just any insurance brokerage. We have a longstanding history that stems from humble beginnings back in rural Victoria. Today, we're an Australian success story – one of Australia's largest private insurance brokerages and still growing quickly.
Despite our fast growth, we've always maintained our original longstanding and down to earth values. The team we've built to lead Insurance House extends well beyond our rural origins with a strong network of CBD and regional offices in addition to a flourishing Authorised Representative Network.
What makes us great is our on-going commitment to providing clients with the tools they need to help grow their businesses with confidence.
Partnering with Read Consulting Group, Insurance House are proud to be able to offer their clients an in-house agricultural and commercial WHS Risk & Compliance Management Consultant service in addition to being a one stop insurance solution for all general and hard to place insurance needs.
To learn more about the products and services Insurance House offer visit our website insurancehouse.com.au.
Specialist knowledge:
Commercial Insurance
Agribusiness
Personal Insurance
Risk Management Advisory
Professional Risks
Workers Compensation
Claims Management
Medical Malpractice
Authorised Partner Network